Who Can Project Manage
Posted by:
Admin
Tags:
Who Can Project Manage, self builds
Posted date:
12-07-2016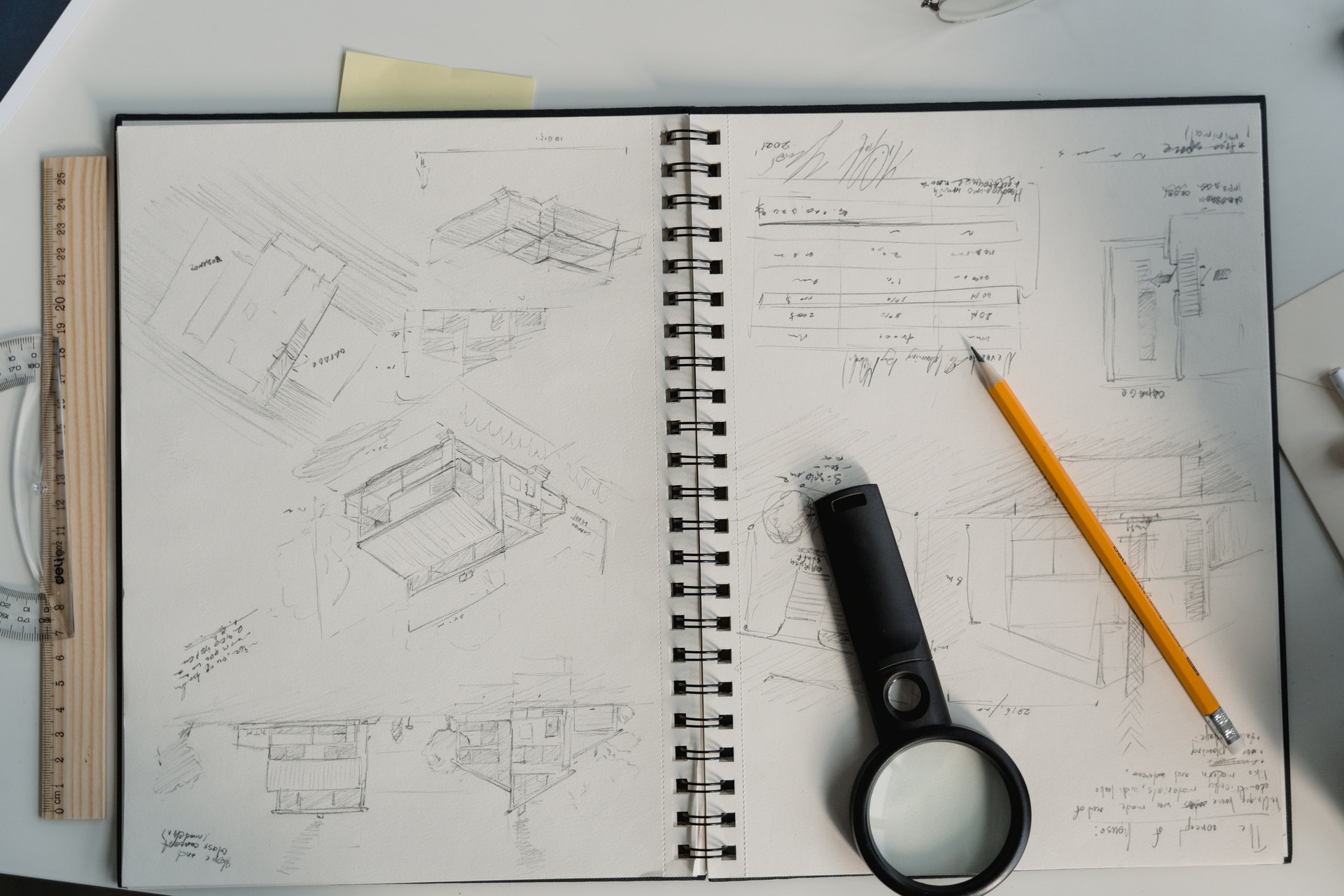 Who Can Project Manage a Self Build?
We knew undertake the sample project, project management is essential. But who should be responsible for this role? Let's take a look at the options.
Project management is essential to the success of building project.
There are many things to consider, like budget, building materials, regulations, etc. There is why some people choose to work with a professional project management.
If you have the time and skills available, you can manage your own project. But you have to keep in mind materials, supervising, decision-making, and more.
Some home-owners are satisfied to handle this all by themselves. They want to be in control of every aspect of the building project, and if they are up to it, it's a good idea. In some cases, you may even save money by handing the entire project on your own. This will only work if you can get involved consistently and be on the building site every day.
The other alternative is to hire a professional project manager. They will take over the entire project and the on-site every day. They will help to source materials, take a look at the regulations, health and safety, and more.
But before you choose a project manager, make sure that you do business checks.
Ensure that your project manager with experience and knowledge necessary to handle the project. You may choose to work with more than one professional if you have a complex building project.
Are you looking for a self build consultant to help you with your building project? Our chartered civil engineer specialises in timber frame building, offering project management throughout all stages of the process. Alexander Project Management work with construction companies and individual home builders throughout Leighton Buzzard, Bedfordshire and Buckinghamshire. Contact us or call 01525 240679