Rental property management
Posted by:
Admin
Tags:
Rental property management
Posted date:
23-03-2016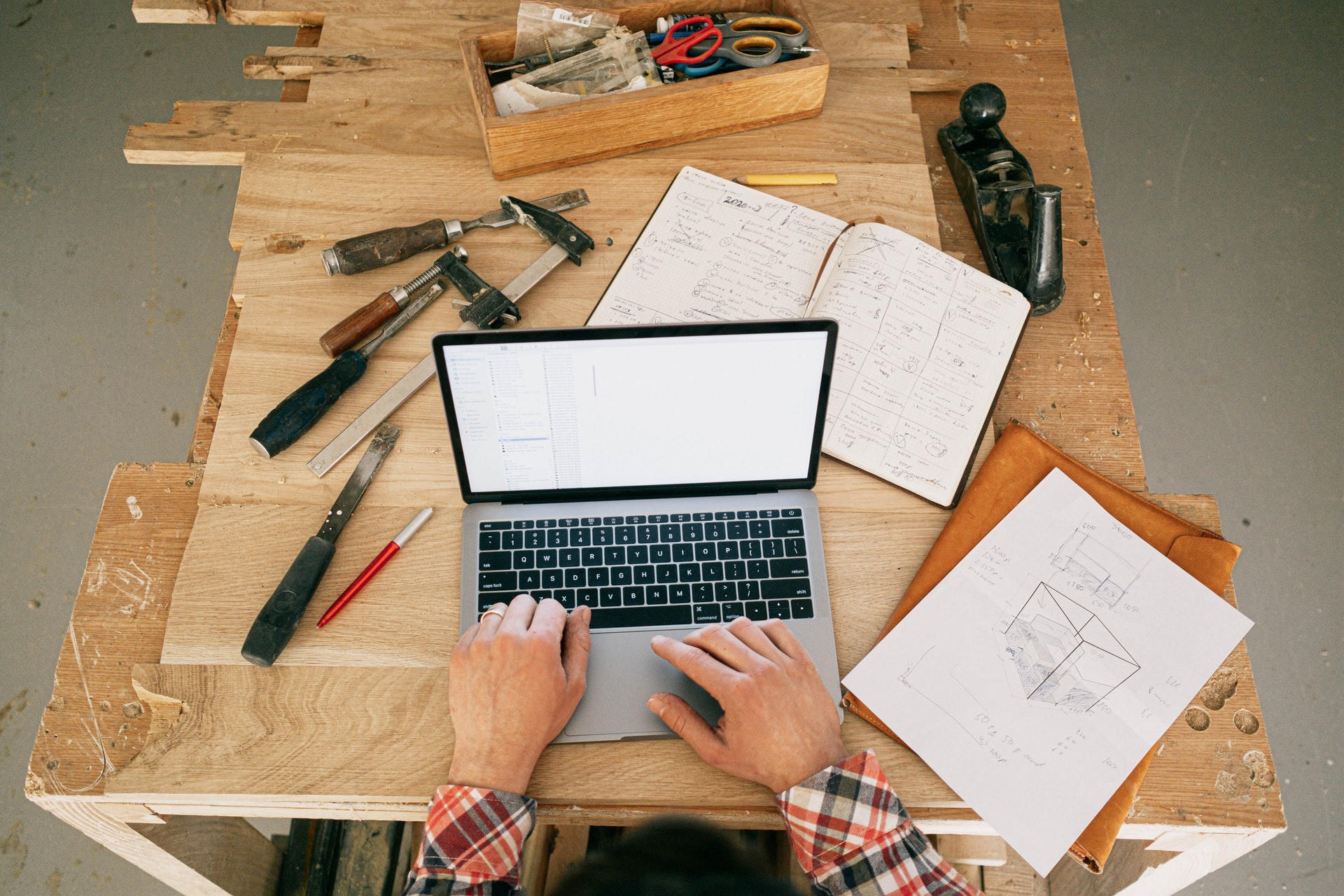 Rental property management
We can assist when it comes to the management of your rental properties. You might find that too much of your precious time is taken up with inconsequential details.
You don't need to spend your days rushing from rental property to rental property, checking up on building work or other details. You need to be giving your attention to brokering new deals or to important paperwork.
You're already busy with your current rental properties. And we understand that this business can be hard work. We've been in the sector for many years ourselves so there's nothing we don't understand about it.
Why not let us undertake those awkward tasks?
The ones which use too much of your free time?
We're highly experienced in all aspects of building and property management. So we are also expert at finding you the best deals in terms of suppliers and trade.
Whilst your building project is underway, we're on site and behind the scenes checking up on progress constantly. If there's a delay, then we're there before it affects anything else.
We effectively "police" the work which you're paying for and make sure that it's of an excellent standard and that nothing is going to slow it down.
We know that time is money and this is why we take every care to save yours. Alexander Project Management is on site when you can't be. We're checking paperwork that you don't have time for and above all we're advocating for you when you're not there to do it yourself.
Contact us to learn more about what we can do for you.
Are you looking for a self build consultant to help you with your building project? Our chartered civil engineer specialises in timber frame building, offering project management throughout all stages of the process. Alexander Project Management work with construction companies and individual home builders throughout Leighton Buzzard, Bedfordshire and Buckinghamshire. Contact us or call 01525 240679