Is it cheaper to build your home
Posted by:
Admin
Tags:
building a house, build, DIY, budget
Posted date:
24-07-2021
Have you wanted to find out: is it cheaper to design and build your own home? We look at the cost of building a house and the benefits of building your own home.
Building a House for Less Than £150,000

It is not impossible to build your dream house with around or less than £150,000 grand in your budget. Of course, there are numerous aspects to consider when choosing to build homes regardless of the size or number of rooms.
However, there are specific places to start when planning a self-build at a relatively low price to ensure you're never compromising on the overall quality of construction.
First of all, do plenty of research. You must consider a size that would suit the budget and leave plenty of room to complete it, ensuring you and your self-builders are never limited.
You want to build a small house; the more extensive the home, the more bricks, flooring, blocks, and roof tiles you require, making it more expensive. Think about your number of rooms, the biggest we suggest, to begin with, is a three-bedroom.

Small self-builds around 150m2 is still a much larger build than a general 100m2 four-bedroom home. You can maximise the overall cost efficiency by ensuring you build a one or two and a half storey house; however, if you can, avoid creating a bungalow in the selected state.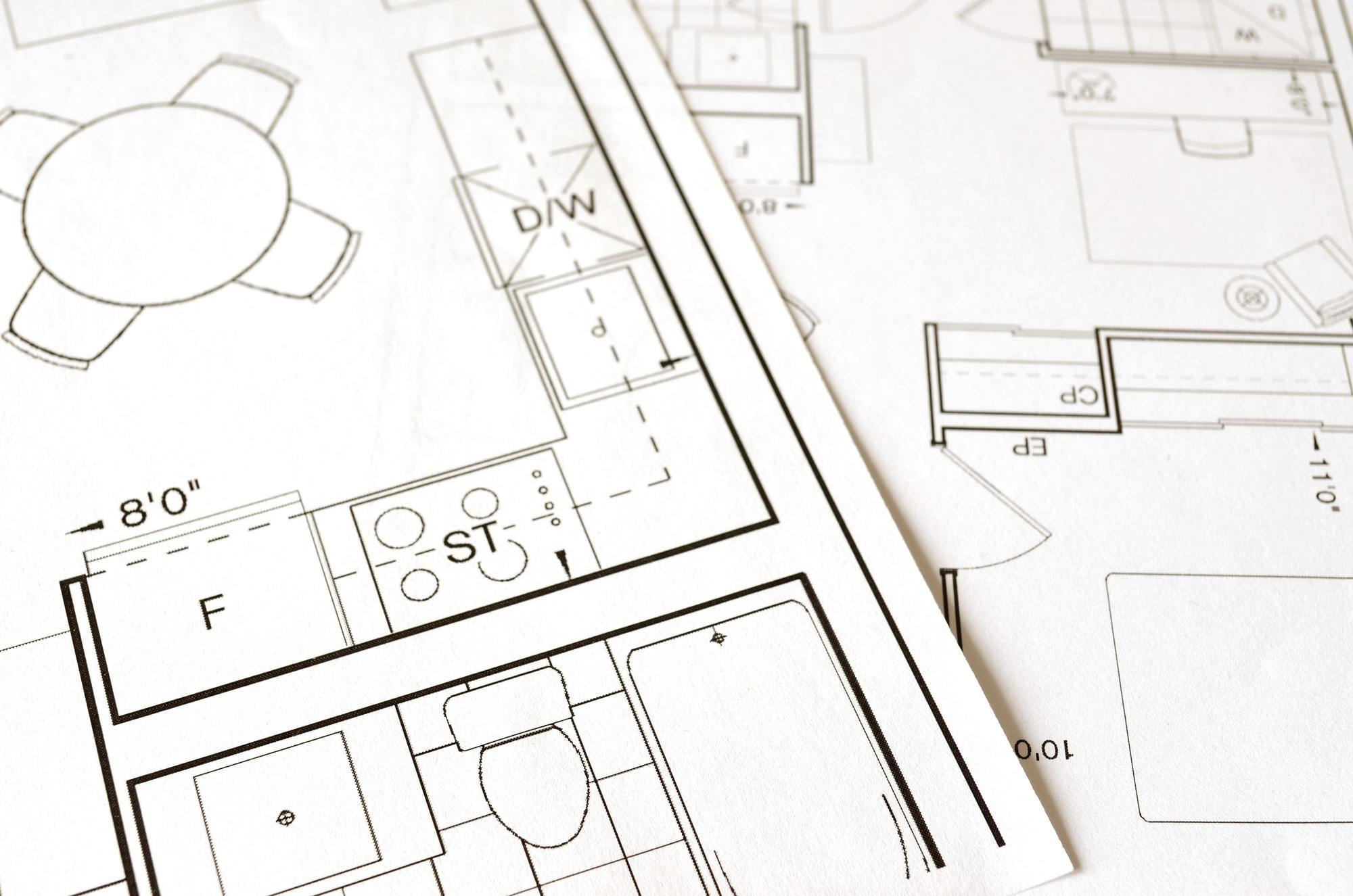 Another tip we have for building a house yourself on a low budget is to opt for a straightforward design; this is a cost-efficient way to ensure you can save money.
Building homes with complicated designs increases the level or standard of labour and mass materials, and this will enhance the final costs, which you want to try and avoid. A great example of elegant yet simple design work for a box shape house is a Georgian-style home.

Minimise groundwork as much as you can during your build. If possible, find a flat or serviced plot of land to immediately cut costs away from hiring professionals or attempting to flatten the terrain on your own with expensive tools.
It will also be more productive to reduce the amount of related groundwork.

Early on in the planning process, ensure you hire a structural engineer. The structural engineer's overall services fee is based on the final build price, so it's best to hire them as early as you can. They are professionals and could also offer you plenty of planning or financial advice if you are unsure of certain building decisions.

Your engineer is there to help iron out any structural issues with your chosen architect to ensure your design is thought-out properly and envisioned well before the construction building commences.
For long-term credit savings, you want to invest in the fabric of the building, ensure you purchase high-standard, quality materials for longevity purposes. Investing in fabric first can imply a knock-on effect that deciphers how much you spend on other aspects.

You can save plenty on other materials by opting for airtight build and highly energy-efficient methods, for example, closed panel kits and structural insulated panels.
Doing so could reduce your cost of building, especially on the pieces of equipment needed for your heating systems. If the house you build retains more heat, you can expect to pay less to heat it in the colder seasons.
To keep your costs down, attempt to DIY what you can. As you are on a credit budget, you want to get as stuck into the mix as possible to reduce your buying costs.

If you get somebody else to do the job for you, you'll be paying them a premium, and this is something you want to avoid doing as much as possible to reduce your costs.
However, ensure you only take on practical tasks that you feel you could complete safely and correctly; otherwise, it is a false economy, and you could put yourself at risk.

A few tasks you may wish to DIY and take on yourself are decorating, basic landscaping, project management, and buying all your materials.
You will spend approximately 15% of building costs on the blockwork for the external walls. Blockwork is often found to be the cheapest part of the building process, metre for a metre.

However, alternative options for blockwork, such as SIPs, timber, ICF, provide numerous qualities that could reduce the overall expenditure of various factors like the project's duration and insulation.

The simplest methods, techniques and materials used by builders over the years are the most viable options for those on a tight budget.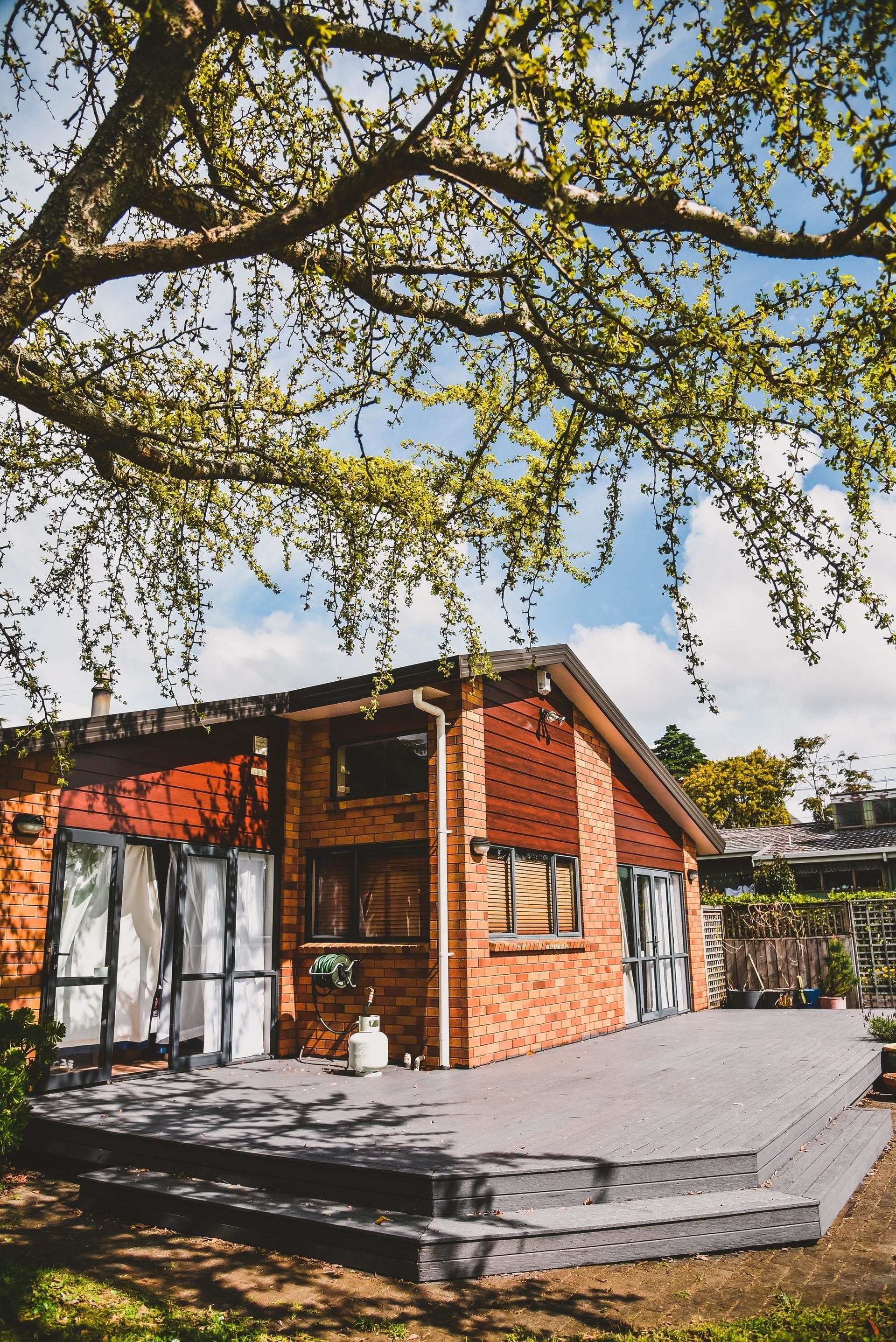 How does Right to Build work?

Ensuring you've found suitable land to begin building on is a significant obstacle for those planning a self-build project. The government has made modest progress to make the process easier by enforcing councils' registers for the Right to Build.

Right to Build contains the complete details of all those who expressed interest in any form of a self-build project. Councils must consider registers to provide permission for good self or custom builds plots and the overall planning duties within three years.

In England, October 2020, the government made a statement suggesting they would be reviewing the Right to Build regulations. The Right to Build seeks to ensure all councils and legal authorities offer enough land to those planning custom self-builds and for the right to receive proper, complete consideration when making and solidifying all planning and construction decisions.

The Pros and Cons of Building your Own Home
Creating your own self-build on an estate is often considerably less expensive than purchasing properties from local developers.
Finding the correct plot can be a challenging feat even with government housing assistance and lenient planning restrictions.
Personal self-builds allow you more room to create energy-efficient homes that are far cheaper to keep running.
While you focus on building the property, you'll need somewhere else to live with your vital necessities and essentials. Such will require you to pay relatively huge amounts for two homes, especially if you have a family to care for.
Of course, you could take out loans if you are struggling; however, you need to consider how you would pay these back in the long run.
Personal self-builds allow you more room to create energy-efficient homes that are far cheaper to keep running.
Mortgage funds can often be released to you in stages throughout the process, and thus cash flow can create issues, especially for those that don't have significant savings to utilise.
Self-build developments can allow you to reclaim any VAT on your material and labour costs.
As you'll be personally working with numerous contractors on the market, either all at once or within a short space of time, managing the custom project can be pretty time-consuming and, therefore, stressful as new information crops up and plans change or adjust.
Self-build developments can allow you to reclaim any VAT on your material and labour costs.
Rather than the final value of the completed home, stamp duty is charged on the land.
Not all councils apply this charge; however, self-builders are exempt from CIL (Community Infrastructure Levy) but must follow the process closely.
Steps to Building your Own Home
Ensure you search for and find an ideal plot with a flat terrain to build and plan your project.
Arrange any alternative finances and mortgages
Look at the size of the field or land you have, set realistic, clear budgets with a contingency fund if the build costs begin to expand over time.

Your contingency fund should be approximately 30%, 20% at the least.

Next, the best thing to do is find an architect for designing your dream home.

Look closely at all your planning options and opt for pre-application consultations and advice from any local council or authority before sending off your application.

Decide on your preferred building methods.

Choose whether you wish to use a property packaging company, or would you prefer to manage the building project yourself?
Receive building control approval, get planning permission and any other special insurance you can find that you feel your project requires to go ahead.

Prepare your plot well and begin building your home.
When your home is finished and ready for you or your renters to move into, ensure you obtain the completion certificate that you will require.

Ensure your home or property is snag-free and has no immediate issues that could be detrimental.

Once you have done so, reclaim your VAT during the three months of the initial completion.
Should You Buy or Build a Home?

The purchasing process involves numerous aspects and steps, such as viewing homes, making offers, thoroughly financing and deciding on a reasonable budget, home inspections and finalising your decision.

The convenience of getting to move into the new home almost immediately is a compelling enough argument for multiple people to select an existing property or house over a self-build.
However, it may be challenging for you to find a house that accurately suits everything you are looking for; one that's in a consistent perfect condition and a design you love. After purchasing it, you may have to overspend on renovations and home updates.

Building a new house from scratch allows buyers to invest in cost-efficient, energy-saving measures into the new home that will, in turn, save you money.

Buying a house may be a safer option instead of building one yourself, especially for those sticking to a specific timetable or if you cannot stretch your budget.

---
Are you considering building your own house in Bedfordshire or the surrounding areas? Our chartered civil engineer specialises in timber frame building, offering project management throughout all stages of the process.
Alexander Project Management work with construction companies and individual home builders throughout Leighton Buzzard, Bedfordshire and Buckinghamshire. Contact us by following the link below.