Building an independent living home
Posted by:
Admin
Tags:
independent living homes, New builds
Posted date:
29-04-2016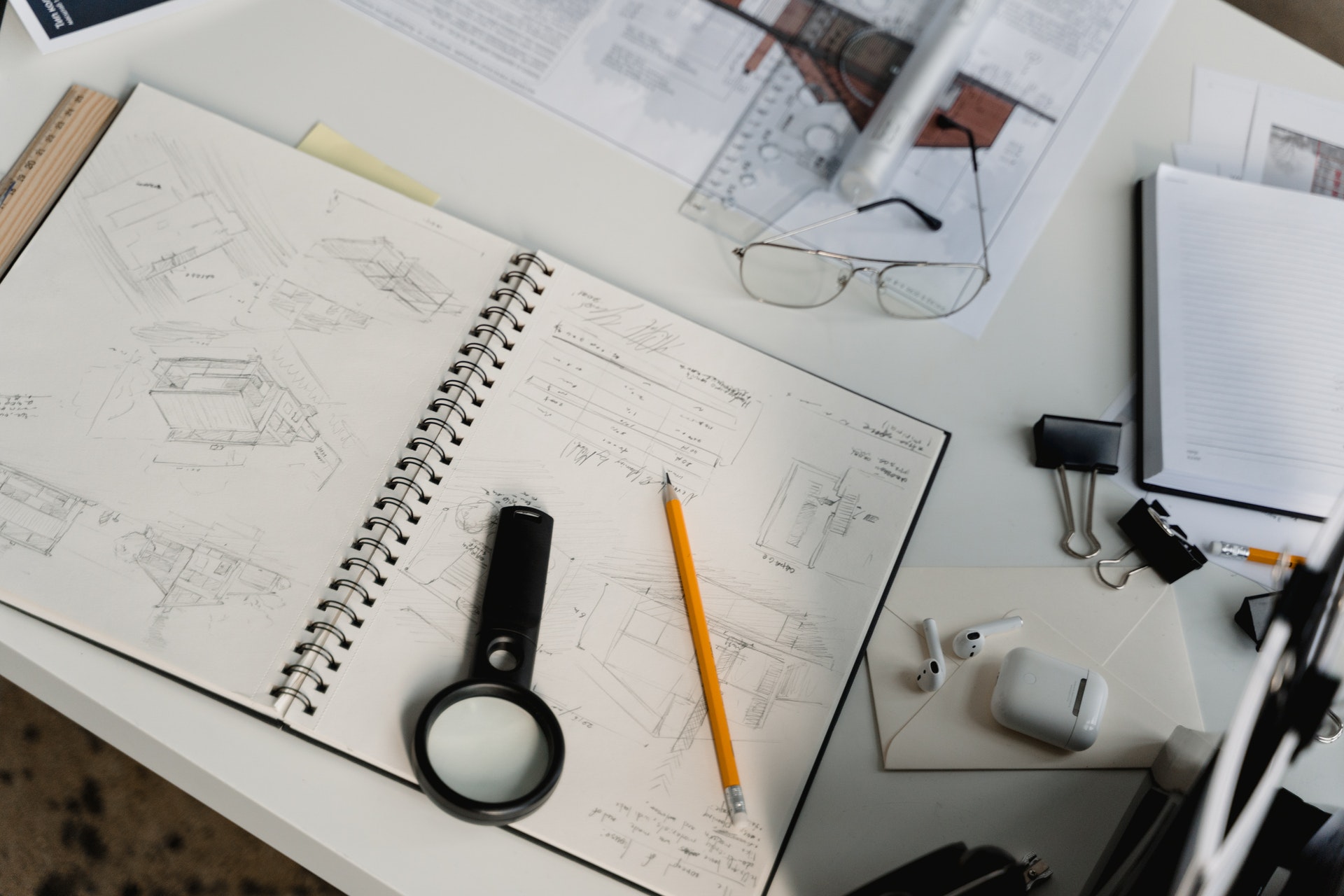 Building an independent living home
Home should feel like the safest, most comfortable place that we spend time in. in addition to this they should also be convenient. For some people that means that home needs to support a variety of needs. These include special facilities for those with reduced mobility.
Suffering from a long term disability or a new level of reduced mobility can often mean that a new home has to be built. These special considerations will need to be at the forefront of every stage of the design and build.
We specialise in ensuring that your independent living home is suited to your every need from the moment you approach the property.
At times an independent living home also needs to reflect the needs of other people living in it. Families may have one or more members who are not living with disability or reduced mobility. These may also need to be considered when designing and building an independent living home, And that's where we come in too.
We understand every aspect of building a new home. This includes both with and without provision for disabled people or those with reduced mobility. We're happy to share our expertise with you, the client.
For many years now we have been at the forefront of our field and we've worked on projects of all sizes. Your new independent living home's success is our main concern when we work with you. So we're happy to share every aspect of its build from design to completion.
If you would like to learn more about the services we can provide to you, contact our friendly team now to learn more.
Are you looking for a self build consultant to help you with your building project? Our chartered civil engineer specialises in timber frame building, offering project management throughout all stages of the process. Alexander Project Management work with construction companies and individual home builders throughout Leighton Buzzard, Bedfordshire and Buckinghamshire. Contact us or call 01525 240679